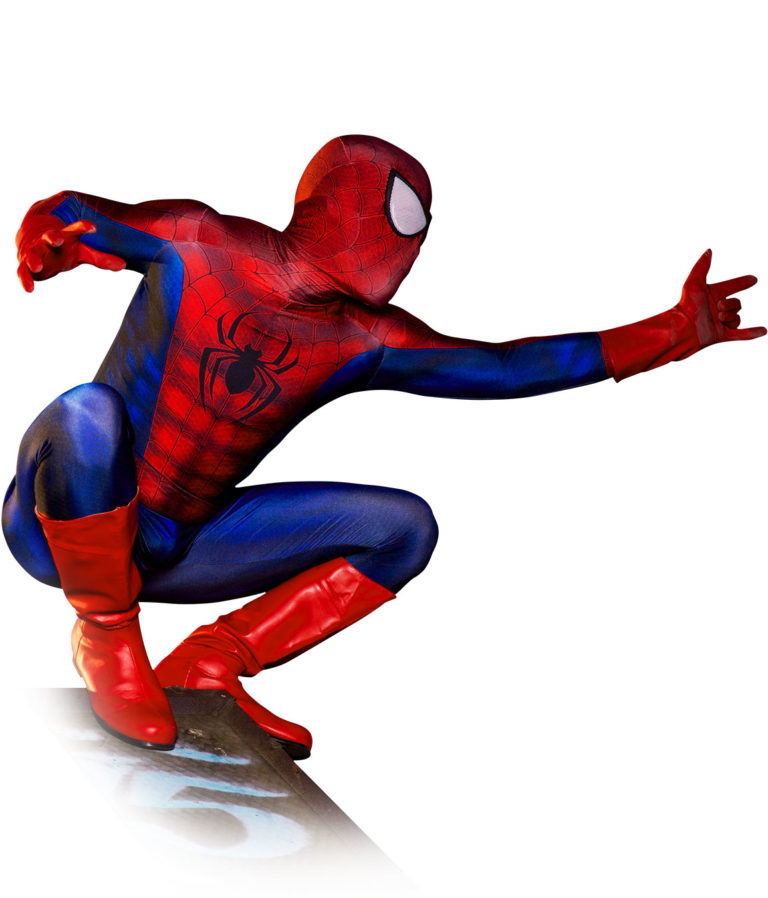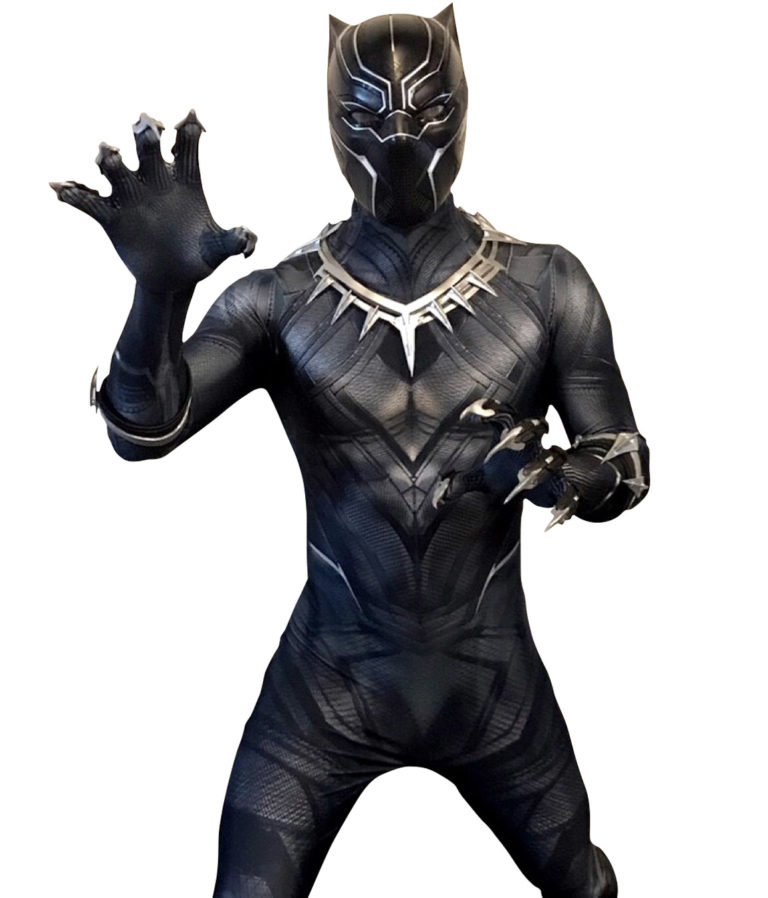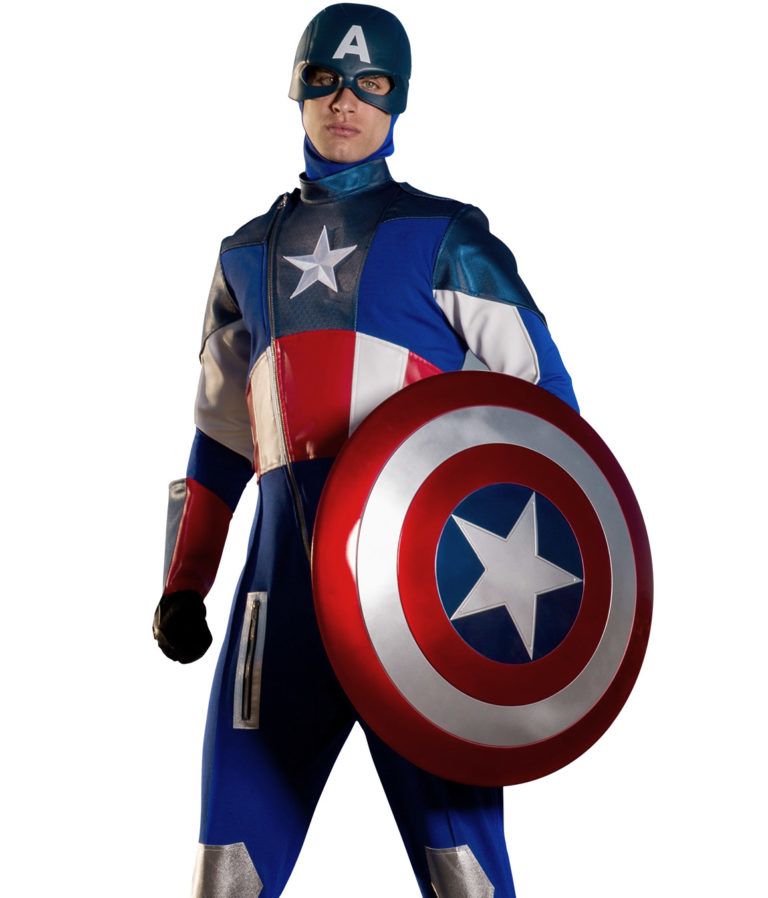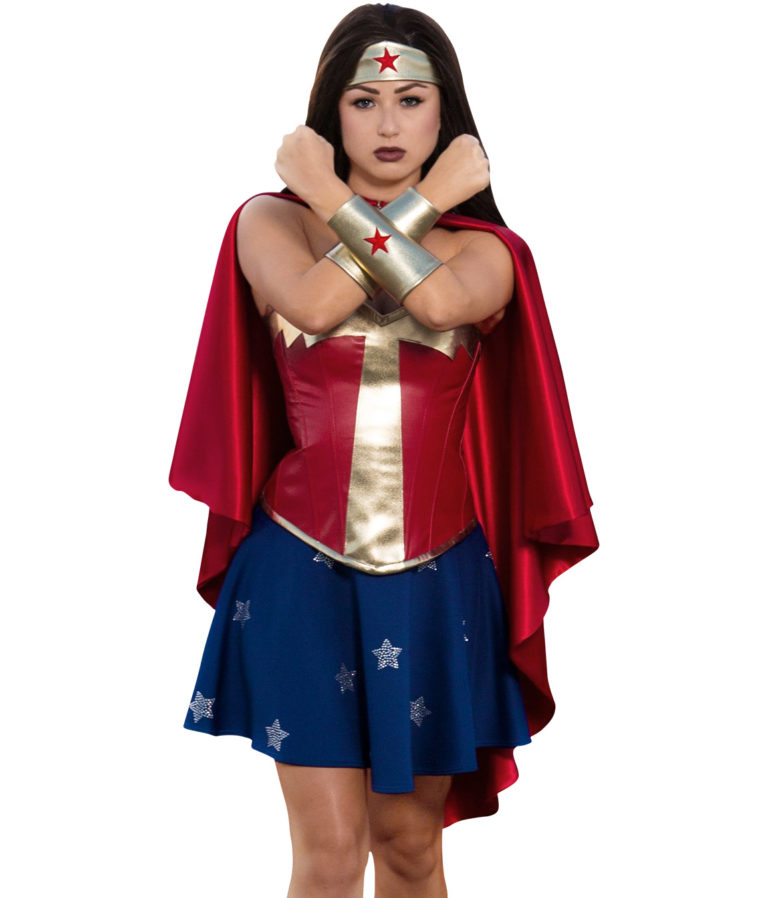 Superheroes

Characters for Every Party.
Superheroes for hire near you.
Characters.io offers a wide variety of entertaining superheroes for birthday parties and events. Our custom costumes and wigs bring our superhero characters to life! Our superheroes are the perfect addition to any party.
Book your Superhero Party
Superhero Party Activities
Loaded with fun and engaging activities for all of the children, we make every party unforgettable for your child!
Activities listed here are only an example of what may or may not be included at your event. Party activities are at the discretion of the performer.
Grand Entrance
The superhero of your choice will make a super entrance to the party! Make sure to have your camera ready to capture your child's reaction when they first see their superhero!
Superhero Training
Your little hero will learn how to fight the bad guys with the best teacher around! They'll learn hands on what it take to fight crime and save the world.
Games
Age-appropriate games–choose from duck-duck goose, musical chairs, freeze dance and many others!
Face Painting
Our superhero will paint simple designs with a dash of glitter. No face shall be left behind!
Birthday Ceremony
We wrap up the party by having our superhero lead the Happy Birthday song and cake cutting!
Photo Opportunities
Don't forget to take plenty of pictures! Our characters will be available for any and all photos right after the cake cutting.
American Hero Superhero Party
Our Captain America Party character is a real patriot with a heart of gold and a super-strong shield. He defends his friends and the American dream no matter what comes his way. His enhanced strength makes him a powerful defender of freedom everywhere. Celebrate your own American dream with this hero by your side.
Book American Hero
Bat Character Superhero Party
Our Batman Party character is a superhero of his own making. Wherever he goes, he uses his extraordinary mind and muscle to outwit and outfight anyone who threatens the peace. He puts all of his great intelligence, strength, and wealth into fighting crime. While he puts on many acts in his efforts to keep his true identity hidden, his one desire is to defend justice wherever he goes.
Book Bat Character
All Superheroes
*character availability may vary by location
Not finding what you're looking for?
Contact us to see if we can accommodate your request!
All characters, product names, logos, and brands are property of their respective owners. All company, product and service names used in this website are for identification purposes only. Use of these names, logos, and brands does not imply endorsement. Other trademarks and trade names may be used in this website to refer to either the entities claiming the marks and/or names or their products and are the property of their respective owners. We disclaim proprietary interest in the marks and names of others.
Los Angeles, California - Orange County, California - New York City, New York - Boston, Massachusetts - Philadelphia, Pennsylvania - San Jose, California - San Fransisco, California - Oakland, California - San Diego, California - Dallas, Texas - Houston, Texas - Austin, Texas - Nashville, Tennessee - Miami, Florida - Fort Lauderdale, Florida - Jacksonville, Florida